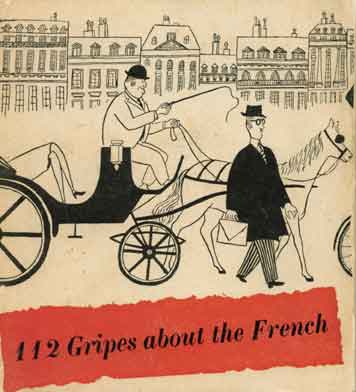 56. "French women are immoral."

Which French women ?

Most French girls before the war had far less freedom than our girls back home. A great many were not permitted to go out without a chaperone. France is dominantly Catholic in religion and in morals.

The immoral Frenchwomen are, of course, the easiest women for us to meet. That's why we meet so many of them.