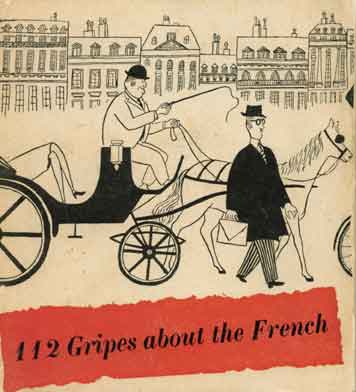 102. "The French were all collaborationists (sic)."

That's the line Goebbels used. The Germans exerted every propaganda effort to make us think there was no real resistance in France. Nazi censorship and Nazi firing squads tried to stop our hearing about the resistance.

For the facts, see questions 17, 18, 104.