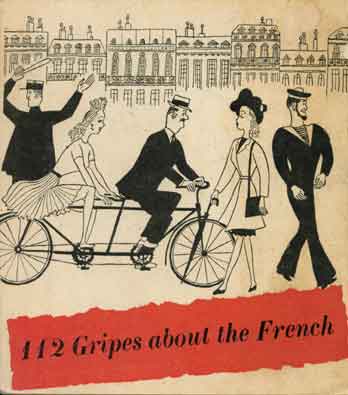 85. "When we buy nice presents to send home, we pay through the nose!"

It's the same nose you pay through when you buy nice presents in the States. At home, most of us did not buy luxury articles. Here we do. How often, back home, did you buy fine French perfume for your girl? How much did you pay?

The French government has taken the luxury tax off articles purchased by American soldiers. The French pay it; we don't. Who is paying through the nose?